Description
Frontless Bra
The stainless steel bar design is extremely durable and comfortable as it flows with your body as you move.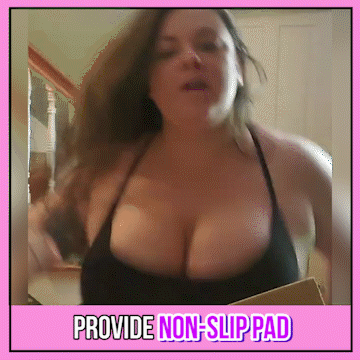 You can bend, sit, dance, etc… The bra must be adjusted to your specific shape for comfort and proper fit. 
A frontless, backless, and strapless bra, it stays completely hidden under your clothes so you can perfectly pull off fashionable outfits with plunging necklines.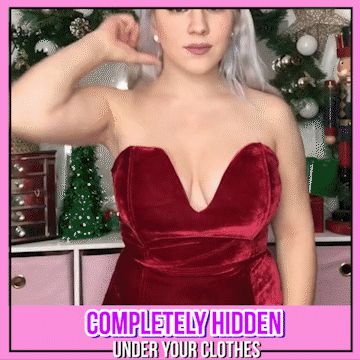 Think about your husband's reaction when you put on this sexy bra! He loves💘💘 this!

This is a little trick to improve the happiness and harmonious life of couples! Let a little more surprise in the ordinary life! Let your life be full of passion!
Payment & Security
Your payment information is processed securely. We do not store credit card details nor have access to your credit card information.